By Christopher Boulay
Liverpool's pursuit of Gylfi Sigurdsson has ended unsuccessfully, as the 22-year-old Icelandic international has completed his move from Hoffenheim to Tottenham for a rumored £8 million.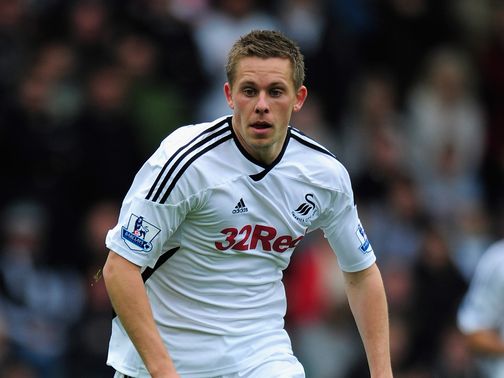 The midfielder seemed a sure signing when Brendan Rodgers was appointed the new boss at Anfield on June 1. Only days after the hire, Sigurdsson turned down the Swansea move, as he had only agreed to terms for the deal, which was for approximately £6.8 million.
"I expect not to stay at Swansea due to the uncertainty going on there and it is not clear who is the boss," Sigurdsson said, according to the Liverpool Echo. Continue reading →